Brrrrr. It's cold and winter is just around the corner. This is the time of the year when people stay indoors to stay warm and comfy. Before you know it, there's another holiday and family gathering.
Remember that winter cleaning is different from your regular cleaning routine because of snow and a few extras. Let's start the clean-up of our homes for the coming winter.
CHECK YOUR FURNACE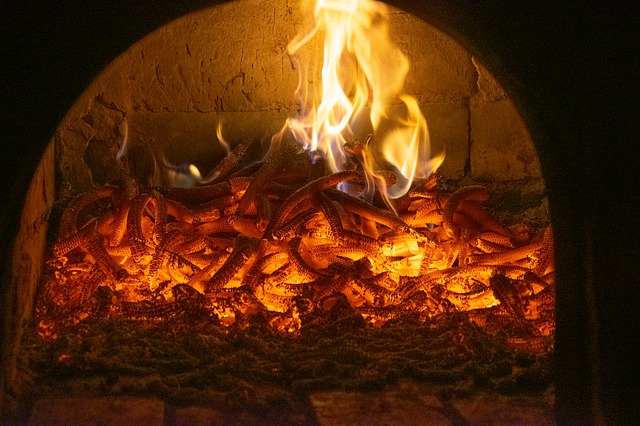 Before doing that deep cleaning of your furnace, it's smart to have it checked with a professional first. They can recommend how to clean and maintain your furnace. Regularly vacuum your vents, change, or clean the filters.
CLEAN YOUR STOVE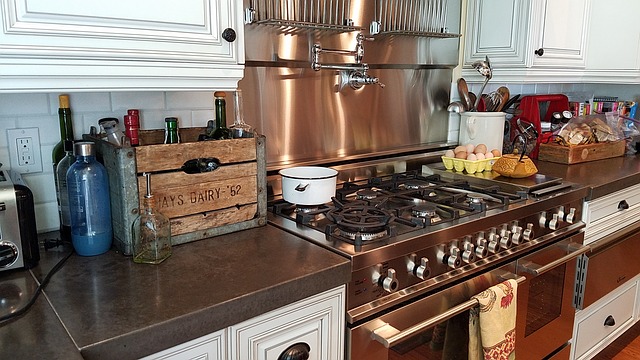 One of the most important things to do during winter is to clean the stove and have it checked by a professional.
CLEAN AND ORGANIZE YOUR PANTRY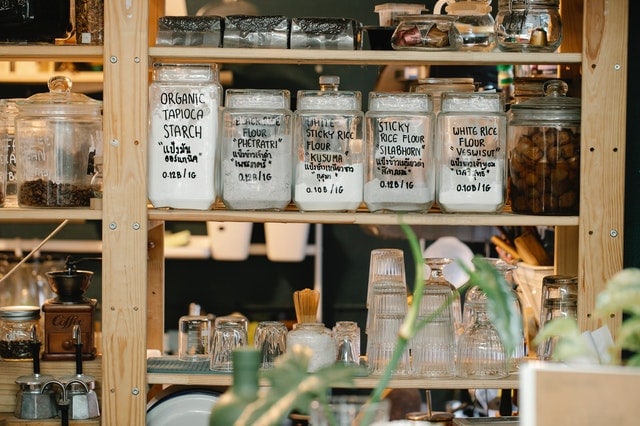 It's time to check that "best before" date and throw them away. You don't want to stock up on expired and soon to be expired goodies. Wipe and clean the pantry before putting back all the items and food into the pantry.
WASH DOWN WINTER BEDDINGS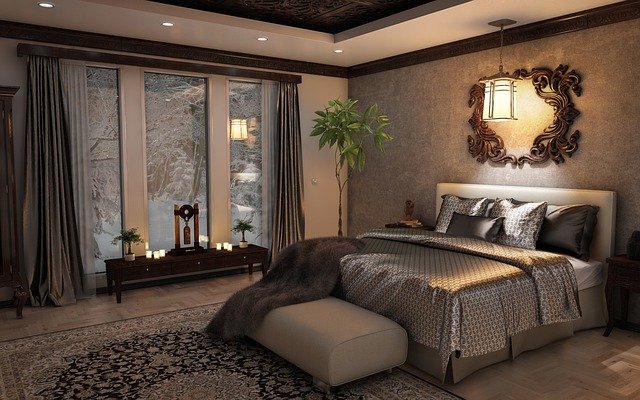 Check and sort out the winter beddings that you can still use. Some comforters and duvets may require dry cleaning. Put on those fresh beddings and get cozy in your bedroom.
SET UP ENTRY FOR SNOW BOOTS AND SHOES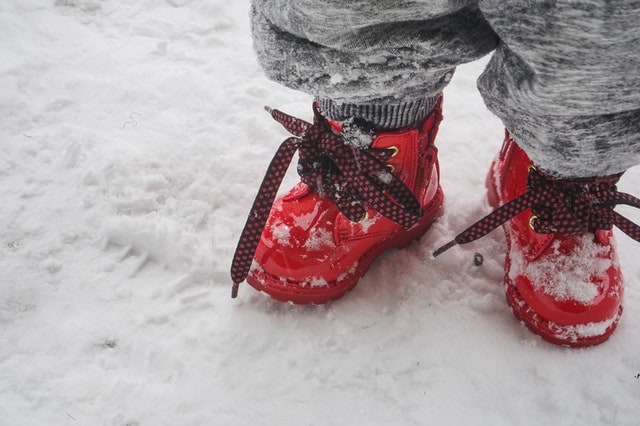 Place a waterproof mat in the doorway and basket or a container to put on those snowy boots and shoes. You don't want the salt and snow to damage your floors and ruin your carpets. You may want to place a bench or chair for comfortable shoe removal.