Discover Cary, North Carolina
Being the third-largest city in the Research Triangle, Cary is the home of many technologies and research workers. Influenced by this, Cary has also been ranked as one of America's Best Places to Live, and this popularity continues to this day.
If you want to know the city, first you must learn the two major areas: East and West Cary. Downtown and all the iconic buildings like the Ashworth Drug Store and the Page-Walker Hotel, are in East Cary. On the other side, West Cary is where the suburban neighborhoods are, with all the parks, lakes, and shops a family needs to be comfortable.
Quality Cleaning Services
Go 2 Girls is the best cleaning service in Raleigh and its surrounding areas. No matter your routine or budget, you'll find a maid service in Raleigh that fits your needs. Go 2 Girls is different because we offer General Home Cleaning Services for affordable hourly-rates, Recurring Cleans, Custom Cleans, and even a Deep Clean that guarantees to leave your home as good as new. Additionally, our Move In/Move Out Clean will give you a hand during those busy moments when your family is relocating..
Recurring Maintenance
Imagine relaxing at the end of the day and enjoying a clean, fresh and tidy home.  Treat yourself to our professional service and schedule your Go 2 Girl weekly, bi-weekly or monthly.  Turn your imagination into a reality and never dust a blind or baseboard again!
Deep Clean
Want your home immaculate from top to bottom?  Your Go 2 Girls will detail your kitchen and bathrooms, hand scrub cabinets, baseboards, blinds and much more. So fresh and clean, your home will feel like new again!
General Clean
Get rid of the mess and stress with Go 2 Girls.  We recommend our general cleaning for homes that need a basic clean rather than a deep clean.  We will clean each room in your home from top to bottom and have it sparkling clean in no time.
Custom Clean
If you are looking for a budget friendly option you can customize, this is the clean for you! Bathrooms, kitchen and floors are our most common request.  You set the budget, provide us a list of priorities and your Go 2 Girl will do the rest!  Leave the dirty work to us!
Move In/Out Clean
Moving doesn't have to be stressful when you have Go 2 Girls. If you're getting ready to put your home on the market, we recommend our deep clean.  If your home will be empty, we offer a basic and full move in/out package to best meet your needs.  Take care of the packing and moving and leave the cleaning to us!
In-Home Laundry
Do you spend your weekends catching up on laundry?  Relax and leave the laundry to us.  We will sort, wash, dry, hang, fold and put your laundry away.  This can be a stand alone service with light cleaning or an add on service - you decide!
Spend Time Living in Cary
Sports fans live happily in Cary due to its important national baseball events like the Tournament of the Stars. This competition often reunites America's top talent, and it's a dear occasion for families in Cary. If you want to attend this or other amazing sports events, visit the USA Baseball National Training Complex.
But not everything is sports in Cary. The Koka Booth Amphitheatre is the best performing arts spot in town. Conveniently nearby, you can go for a delicious sweet bread in La Farm! Or drink a cold beer in one of the many breweries in the city.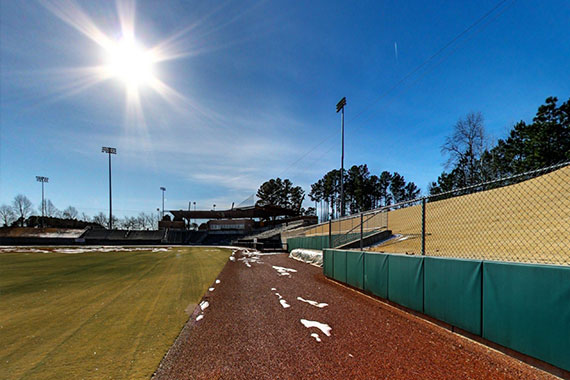 Cary House Cleaning Done Right
Cleaning homes is a serious job for us. We know that our clients are putting their peace of mind in our hands. That's why our cleaners are frequently trained and also background checked, and why we deliver a state-of-the-art service. Our Cary cleaning service is 100% guaranteed.
Go 2 Girls is a locally owned and operated home cleaning company, meaning that all our revenue goes to our community in Wake County, and also we have the flexibility to adapt to all of our client's needs. All Go 2 Girls cleaners are winners! We hire all of our maids personally, without subcontracting, as other big companies will do. Everyone on our cleaning staff passed background and experience evaluations and receives constant training. Our more than 700 five-star reviews speak for us!

Locally Owned
Our owner, Crystal Hamm, started Go 2 Girls with a passion to make a difference in the lives of her employees, clients, and community.  She is proud to operate her home cleaning business with integrity and character.

Same cleaner EACH TIME
We strive to provide our recurring clients their very own Go 2 Girl each and every cleaning to ensure the highest level of quality. If your Girl is out for the day, no worries, we'll send another amazing cleaner in her place.


Satisfaction Guarantee
Go 2 Girls offers a satisfaction guarantee with every cleaning.  If you see something we missed, simply let us know within 24 hours and we'll gladly return and clean those missed areas!  Your feedback is welcome and allows us the opportunity to improve.

Professionally trained
All of our Go 2 Girls are professionally trained to ensure she knows how to properly clean all the surfaces in your home.  She will arrive in uniform with all the cleaning supplies and equipment needed.

Bonded and Insured
For your peace of mind, all of Go 2 Girls employees are thoroughly vetted, background checked, fully insured, and bonded.  We also carry general liability and worker's compensation insurance.

5-Star Service
At Go 2 Girls, we strive to go above and beyond to meet and exceed your expectations. Let us show you why we've been voted Best House Cleaner in Wake County year after year. We're proud to have over 700 5-star reviews.
Most Voted Cleaning Projects
No matter the size of time spent, we love each one of our projects because it means that we make a person or family happy. Check some of the most-rated work for maid services in my area!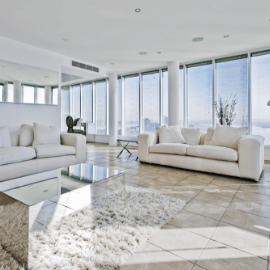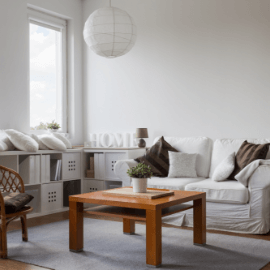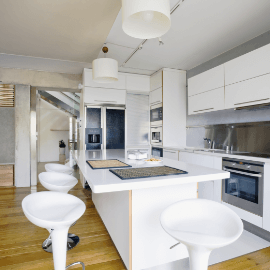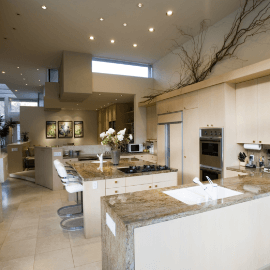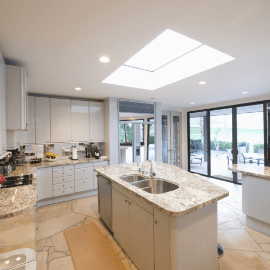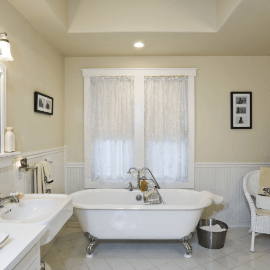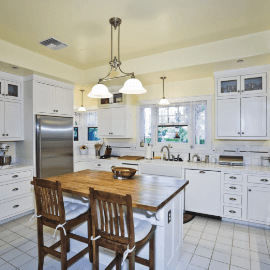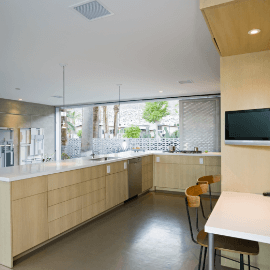 Feedback is highly appreciated because it reminds us why we clean homes, and also we can learn from our mistakes. Read some of the words that our clients have written to us:
Recent Cleaning Hacks & News
Occasionally we post blogs because we want to share with you some of our cleaning experience. All these years, cleaning homes have taught us one or two tricks. Also, we write about our beloved Wake County and other North Carolina cities.
As Christmas approaches, finding the perfect gift becomes a priority. This year, consider the unique and practical option of a Go 2 Girls gift card – a present that combines thoughtfulness with practicality, sure to […]
The holiday season is just around the corner and it's time to start thinking about how to keep your house clean and organized. Whether you're hosting the family for Thanksgiving or just want to create […]
Back to school is already here, and it's time to start preparing for the upcoming school year. One of the most important tasks to do at this time of year is to clean and organize […]
Hire Local Professional House Cleaners in Cary
We are ready to deliver the best cleaning service your eyes have seen. Go 2 Girls and trust us with your peace of mind. We cover all Wake County and surrounding. Book your service today!