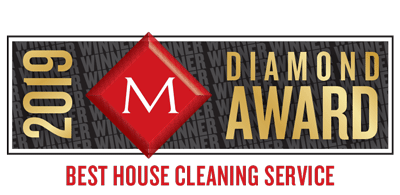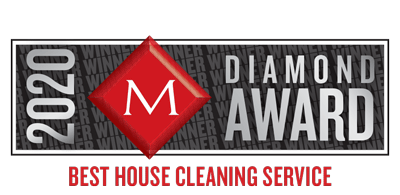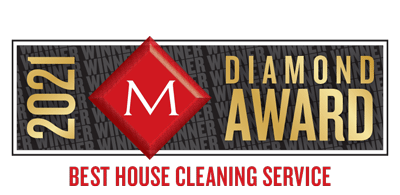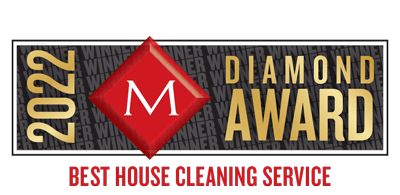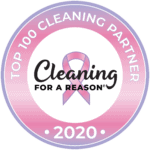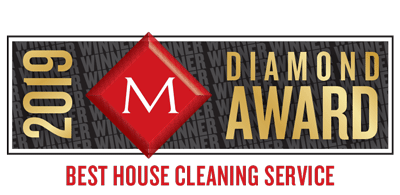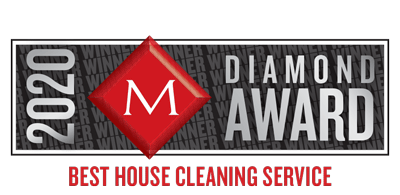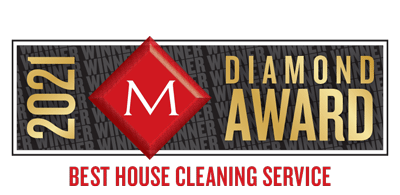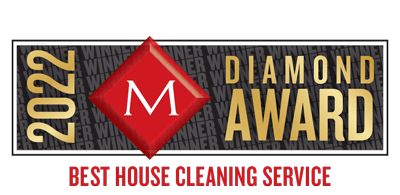 Meet our founder, Crystal Hamm. After receiving her Bachelor's in Finance, Crystal spent the next 10 years as a banking executive and traveling throughout North Carolina for Wells Fargo. Seeking to learn more about running a business, she left banking behind to assist her husband in managing his company, When she didn't think life could get any busier, Crystal became a mother. In 2015, with a dream and goal to help others manage their busy lives, she founded Go 2 Girls™! As a busy working wife and mother, Crystal truly understands what it is like to try and do it all. Her goal is to make a positive difference in serving both her clients and employees.
Go 2 Girls is proud to support our local community!! We provide free cleanings to women undergoing cancer treatments through non-profit Cleaning For A Reason. We also partner with The Helene Foundation to provide cleaning and laundry services for 6 months to Mother's undergoing cancer treatment. Go 2 Girls provides support to numerous charities such as The American Red Cross, Colitis Foundation, and The Salvation Army as well as school fundraisers and more. We believe it's our responsibility to make a positive difference and we believe it starts with us!

Award Winning Cleaning Service
Go 2 Girls has received numerous awards for Best House Cleaner in Wake County. We are proud of our quality, excellent customer service and professionalism. We are grateful to have received over 350 5 star reviews.

We Only Hire The Best
Our employees are our biggest asset! All of our employees are fluent in English, thoroughly vetted, background checked, professionally trained and insured and bonded. We strive to send the same Go 2 Girl for recurring service to ensure the highest level of quality and consistency.

Satisfaction Guarantee
We are committed to delivering quality cleanings and excellent customer service. If you're not happy with your cleaning, please let us know within 24 hours and we gladly return to ensure your satisfaction.
Relax and enjoy your free time knowing you've hired a trusted, award winning cleaning service.

5-Star Service
At Go 2 Girls, we strive to go above and beyond to meet and exceed your expectations. Let us show you why we've been voted Best House Cleaner in Wake County year after year. We're proud to have over 350 5-star reviews.

Same cleaner EACH TIME
We strive to provide our recurring clients their very own Go 2 Girl each and every cleaning to ensure the highest level of quality. If your Go 2 Girl is out for the day, no worries, we'll send another amazing cleaner in her place.


Satisfaction Guarantee
Go 2 Girls offers a satisfaction guarantee with every cleaning. If you see something we missed, simply let us know within 24 hours and we'll gladly return and clean those missed areas! Your feedback is welcome and allows us the opportunity to improve.

Bonded and Insured
For your peace of mind, all of Go 2 Girls employees are thoroughly vetted, background checked and fully insured and bonded.  We carry general liability and worker's compensation insurance.

Professionally Trained
All of our Go 2 Girls are professionally trained to ensure she knows how to properly clean all the surfaces in your home. She will arrive in uniform with all the supplies and equipment needed.

Locally Owned
Our owner, Crystal Hamm, started Go 2 Girls with a passion to make a difference in the lives of her employees, clients and community.  She is proud to operate her business with integrity and character.