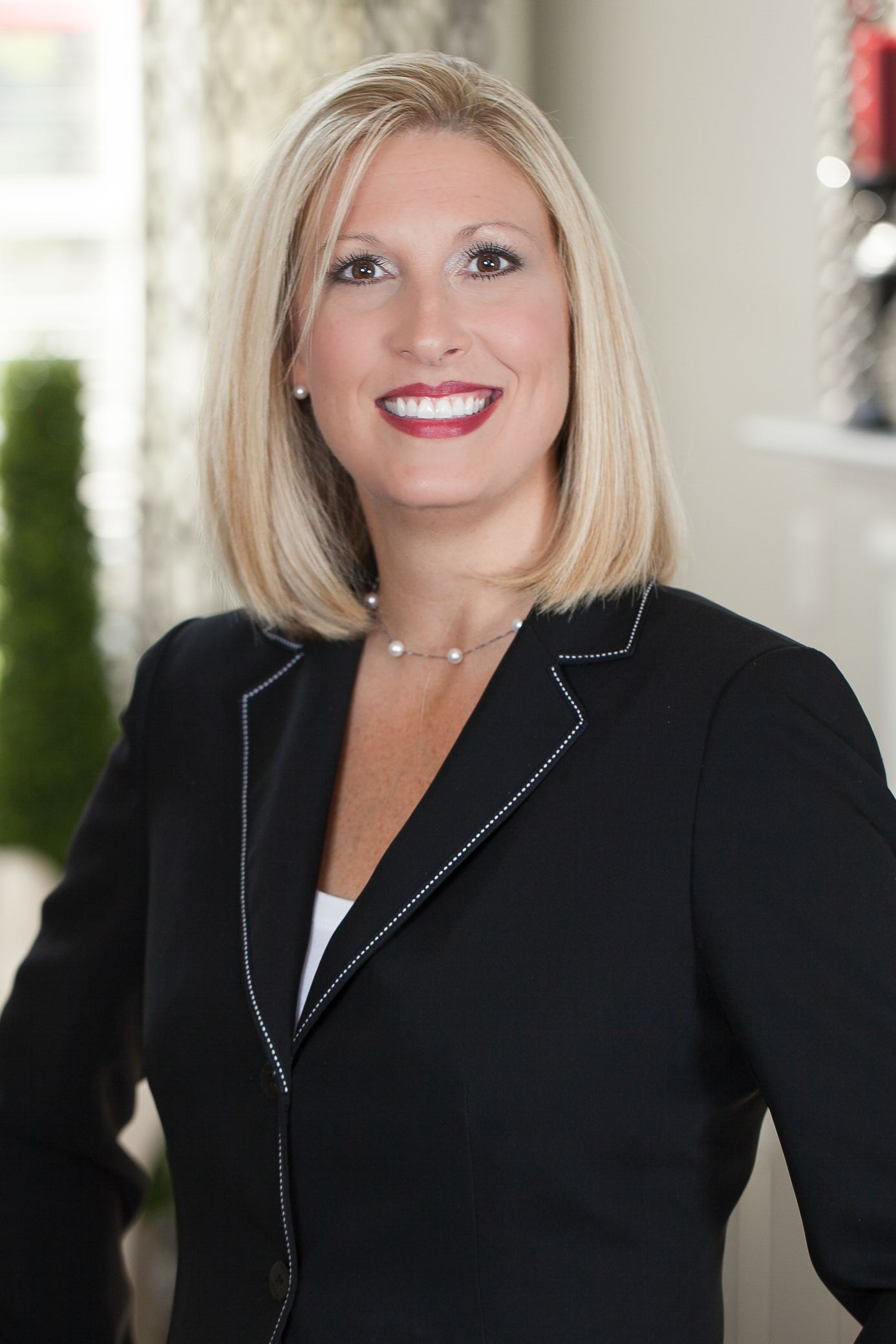 Meet Our Founder
Meet our founder, Crystal Hamm.  After receiving her Bachelor's in Finance, Crystal spent the next 10 years as a banking executive and traveling throughout North Carolina for Wells Fargo.  Seeking to learn more about running a business, she left banking behind to assist her husband in managing his company, The Steel Network.  When she didn't think life could get any busier, Crystal became a mother. In 2015, with a dream and goal to help others manage their busy lives, she founded Go 2 Girls™!  As a busy working wife and mother, Crystal truly understands what it is like to try and do it all.  Her goal is to make a positive difference in serving both her clients and employees.
More Info
Go 2 Girls™ is a personal concierge service that will help you to achieve balance in your life. Now you can focus on what truly matters, you!
Phone: (919) 909-8093
Email: Crystal@go-2-girls.com
Hours of Operation:
Mon-Fri 9:00 am - 4:00 pm
Additional Links:
There is nothing better than coming home to a clean house! Their technicians are so nice, always on time and make my house look amazing! Thank you Go-2-Girls!!

Becky Shepherd Fragnito

2/14/2020

Amanda and Tori were amazing!!! Great attention to detail and didn't mind my cats following them around. 😂

Haley did a great job and was able to focus on exactly the right things! She was very kind and professional. She allowed me to work along side of her as a team so she could get the jobs done that I am unable to physically do. She was fast, efficient and thorough. I am hoping to set up a regualr monthly schedule with her to keep the house in better shape.

Karen Bundy Barlow

2/04/2020

Hayley did a great job! I was very impressed with how thoroughly everything was cleaned. Great attention to detail! Thank you!

Brandon Haigler Baron

1/30/2020

Krystal is great! Such attention to detail. My house looked and smelled wonderful!!

Cindy McAdams Overman

1/21/2020

We utilized Go 2 Girls for the first time and were very impressed with the results. As a busy mom of two it was so nice to come home to a spotless home. Teresa did an amazing job and made my kids rooms so inviting with all of their animals lined up on their beds - they were so excited when they saw their rooms. We look forward to having Teresa back to clean our home!