Whether its Mothers Day, Anniversaries, Baby Arrivals, Birthdays, or just because, let Go-2-Girls take the stress of cleaning away for your loved one, so they can focus on what truly matters in life. We can handle all of their residential cleaning needs and allow them to return home to a clean and relaxing environment.
Go-2-Girls Gift Cards are Perfect for:
Wives: Have a wedding anniversary coming up? Let her put her feet up while we clean up the house for you both!
Moms: Whether its Mothers Day, her Birthday, or Christmas, give mom a break from cleaning up after the kids, or just to thank her for all those years of cleaning up after you.
Children: Do you have a 20-something year old child that just bought their first home or had a baby? Give them the best housewarming or welcome home gift you can give them with a clean home.
Grandparents, Family, or Friends Limited Mobility: We all know someone who has a hard time getting around. Whether its age, recent injury our surgery. Home cleaning & laundry can be particularly hard for these loved ones. Let us take home cleaning off of their plate.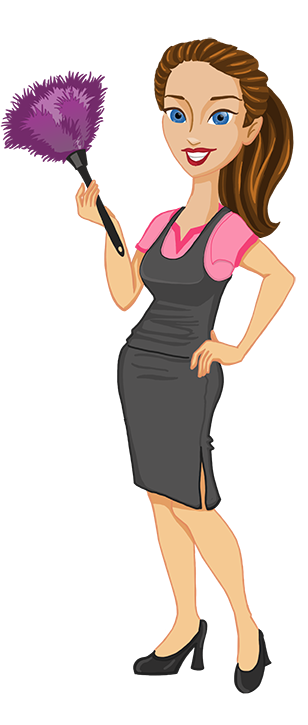 There is nothing better than coming home to a clean house! Their technicians are so nice, always on time and make my house look amazing! Thank you Go-2-Girls!!

Becky Shepherd Fragnito

2/14/2020

Amanda and Tori were amazing!!! Great attention to detail and didn't mind my cats following them around. 😂

Haley did a great job and was able to focus on exactly the right things! She was very kind and professional. She allowed me to work along side of her as a team so she could get the jobs done that I am unable to physically do. She was fast, efficient and thorough. I am hoping to set up a regualr monthly schedule with her to keep the house in better shape.

Karen Bundy Barlow

2/04/2020

Hayley did a great job! I was very impressed with how thoroughly everything was cleaned. Great attention to detail! Thank you!

Brandon Haigler Baron

1/30/2020

Krystal is great! Such attention to detail. My house looked and smelled wonderful!!

Cindy McAdams Overman

1/21/2020

We utilized Go 2 Girls for the first time and were very impressed with the results. As a busy mom of two it was so nice to come home to a spotless home. Teresa did an amazing job and made my kids rooms so inviting with all of their animals lined up on their beds - they were so excited when they saw their rooms. We look forward to having Teresa back to clean our home!