Why Choose Our Trusted Cleaning Company
We routinely clean and sanitize high-touch surfaces to prevent COVID-19
We are cleaning professionals and trained to remove both dirt and germs
We thoroughly dust & vacuum to reduce allergens which improves immunity
We follow strict safety procedures to keep you and your family safe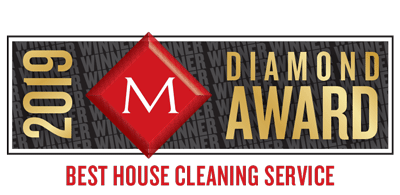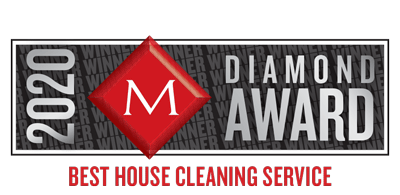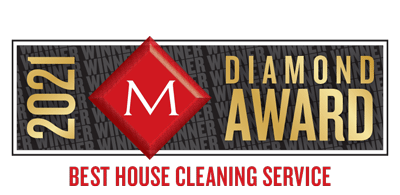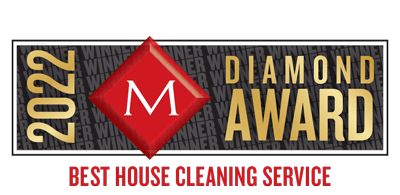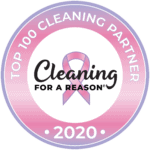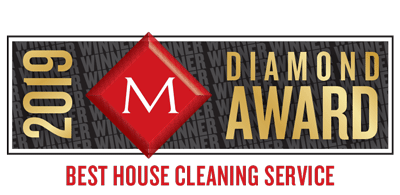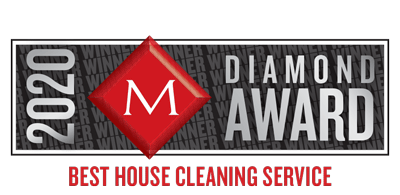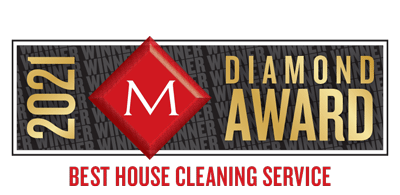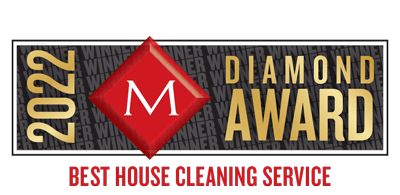 Let Go 2 Girls Take the Stress of Cleaning Away
Imagine the ability to regain more of your time so you can focus on the important things in life.

Your professionally trained Go 2 Girls will arrive and clean your home top to bottom.

Take your weekends back!  Enjoy your free time!

We love our clients and grateful for their wonderful and kind words about our team.
We are proud to have received over 350 5-star Google and Facebook reviews.
Dawn was incredible, thorough, professional, and kind. My condo looked like new after my one-time cleaning. She even got the water etching off my glass shower. She was attentive to... read more where my pets were while she was working so they wouldn't be distressed. When I got my bill it was $100 less than their quote. Very satisfied.

Susan King


April 11, 2023

I was gifted a cleaning after a surgery from a good friend and had never had cleaners before. It felt like a luxury but we became true converts! We have... read more had them back three times now and each cleaner has been professional, kind and thorough. Jess was absolutely a dynamo! Cannot recommend this business more strongly!

Stephanie Agudelo Veeder


December 31, 2022

I highly recommend Go 2 Girls cleaning. They were responsive, scheduled the appointment quickly and when I wanted. The employee did a wonderful job and worked efficiently in all areas... read more she cleaned. I appreciate that she asked me to look over what she'd done and to let her know if there were any spots she missed. She made excellent use of her time and did excellent work.

Wendy Gates Corbett


December 15, 2022

We just moved into a new house last week and had two Go2Girls come out to do a much needed cleaning. We were concerned about how our two large... read more pups would respond to new people coming into our house to clean, but Taylor and Amy were absolutely wonderful with them, and they were instantly comfortable with Taylor and Amy. The two of them did a fantastic job cleaning up the mess of our move-in, and their attention to minor details was outstanding. They were equally personable and pleasant. We have requested a bi-weekly agreement with Go2Girls, and are hoping that one of these two cleaners is assigned to our account. 100% recommend this service!

Wayne Cross


July 14, 2022

Whitney has been cleaning for me about ten months bi-weekly. She does an amazing job and couldn't be more pleased with both her and the company.

Liz Morley


July 13, 2022

Ashley did an amazing job cleaning our house. I was impressed by her work ethic. She listened to and met all my cleaning requests. Excellent job 👍

Barbara Tripoli


July 5, 2022

Kassandra does an awesome job in our home!

Kathy Elizabeth


June 30, 2022

Go 2 Girls is great, Asandra is so wonderful and detail oriented. She even brings treats for our dog 🥰

Kathryn Krevo Peluso


June 28, 2022

I used Go2 Girls for a window blinds cleaning after a move in at our new house . They were great. Ashleigh was fantastic , professional and did a great... read more job. I will definitely use them again in the future. I High recommend them .

Cathy Garloch


June 27, 2022

We've been working with Go 2 Girls for a few years now and they have always been fantastic. But I want to give a 5-star review to specifically to... read more Kelli—she did an amazing job. She put the time in and it really showed. Awesome clean, but also such a nice person. Really happy to work with her in the future! Thank you Kelli!

Jennifer Tripoli Selzer


June 13, 2022
Apex, Cary, Fuquay Varina, Garner, Holly Springs, Knightdale, Morrisville, New Hill, Wake Forest Raleigh.
As a mom, it's tough to keep your house clean when your little ones are running around! From toy clutter to fingerprints and crumbs, it seems like a never-ending cycle of cleaning. But don't worry – keeping your home clean with kids isn't impossible. In this blog post, we'll provide you with some helpful tips […]
Being a mom is a full-time job. With trying to juggle work, school events, dinner preparations, and household chores, it can feel like there is never enough time to keep the house clean. However, keeping your home tidy doesn't have to be a daunting task. With a few simple tips and tricks, you can turn […]
If you're like most moms, you already have a lot on your plate. Between work, family, and the never-ending list of household chores, finding time to clean your house can be a daunting task. That's why it may be time to hire a cleaning service. But how do you find the right one? Here are […]