Why Choose Our Trusted Cleaning Company
We routinely clean and sanitize high-touch surfaces to prevent COVID-19
We are cleaning professionals and trained to remove both dirt and germs
We thoroughly dust & vacuum to reduce allergens which improves immunity
We follow strict safety procedures to keep you and your family safe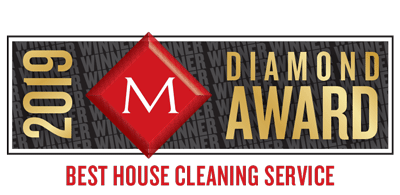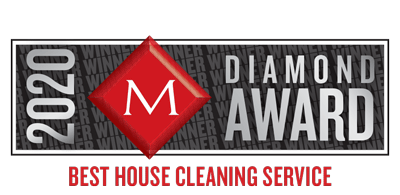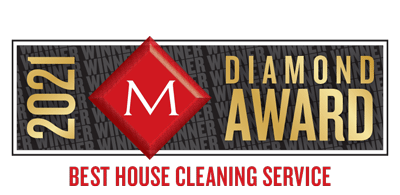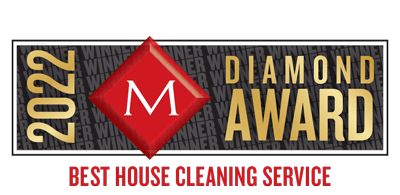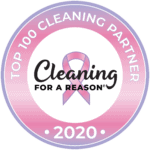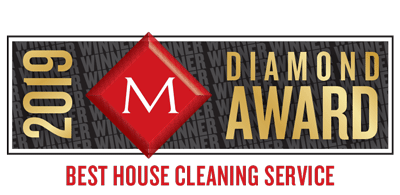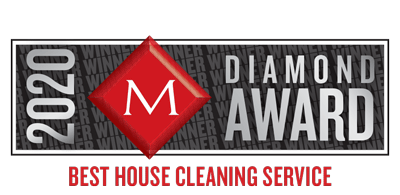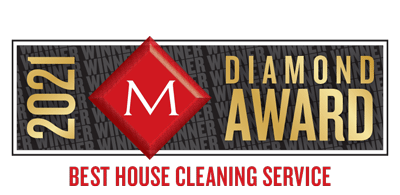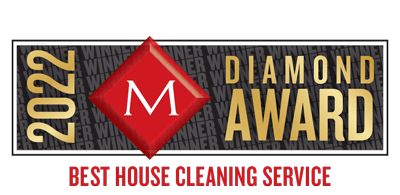 Let Go 2 Girls Take the Stress of Cleaning Away
Imagine the ability to regain more of your time so you can focus on the important things in life.

Your professionally trained Go 2 Girls will arrive and clean your home top to bottom.

Take your weekends back!  Enjoy your free time!

We love our clients and grateful for their wonderful and kind words about our team.
We are proud to have received over 600 5-star Google and Facebook reviews.
Apex, Cary, Fuquay Varina, Garner, Holly Springs, Knightdale, Morrisville, New Hill, Wake Forest Raleigh.
Moving into a new home is exciting, but it can also be stressful. You have to pack up your entire life, transport it to a new location, and then unpack it all over again. However, before you start unpacking, it's important to give your new home a good clean. When you move into a new […]
Cleaning is a non-ending cycle for moms and homemakers. The dust that gathers in our homes cannot be avoided. No matter how frequently you vacuum and dust, it keeps appearing. Dust accumulates in the most unexpected places, and it is sometimes difficult to detect and deal with it. Therefore, it is essential to have essential […]
Maintaining a clean and tidy home takes a lot of effort, but with the right tools and strategies in place, it can become a manageable task. As the professionals at Go-2-Girls, we're sharing our top 9 home cleaning tips that we swear by to keep our clients' homes looking spotless. From reducing clutter to establishing […]