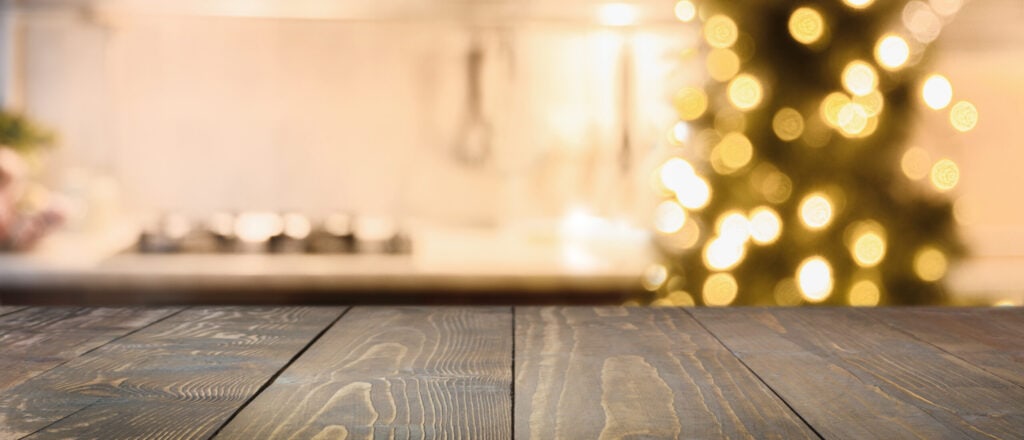 It's the time of the year again! Holiday season is just right around the corner, which means extra cleaning season for your home. We know that holiday season is one the busiest times. Between buying and sorting gifts, planning and attending gatherings as well as making sure your holiday hub is ready for guests- this season can feel overwhelming. You want your home to look its best but sometimes it feels like there are more things to do than there is time to do them!
If you are still unsure whether you'd hire a professional cleaner or not, here are the reasons why having a holiday cleaning service is a must.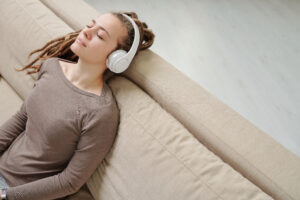 1. STRESS-FREE HOLIDAY.  Holidays are supposed to be fun and all about celebration. Do not let the holiday cleaning ruin the fun! Hiring professional cleaners would let you celebrate the holiday free from stress.
2. IMPRESS YOUR GUESTS. It's the perfect time to impress your guests! Wouldn't it be nice when guests are impressed by having a neat and sparkling clean home? Believe it or not, guests would also like to see how organized and clean your home is, aside from the food you will serve them. Having professional cleaners do the deep cleaning for you would make your home a holiday-perfect for your guests. Professional cleaners do have a complete set of cleaning products and equipment which would leave no room even for just a single dirt or unswept dust in the floor.
3. MORE TIME PLANNING FOR HOLIDAY. Hosting a party at home means more time and efforts are needed to invest in planning. Holidays can get out of hand if the hosting process isn't planned properly and it can feel like the pressure is on to provide a perfect holiday. Fortunately, with the help of a professional cleaning service, you will be able to focus more on the holiday planning and avoid the mess.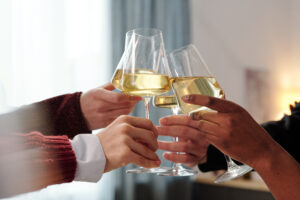 4. MORE QUALITY TIME WITH FAMILY. The Holidays are meant for spending time with family- not cleaning your house.  Hiring a cleaning service company is a great gift not just for yourself but also for your family. You don't need to worry about adding home deep cleaning to your to-do-list. Delegating the house work will let you free up your time and let you spend more quality time with your family.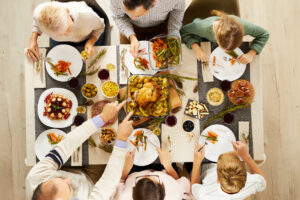 5. AFTER HOLIDAY CLEANUP. Yes, we feel you! Most of us would just like to slow down and relax after the holiday season. However, when thinking about that messy kitchen, dirty carpet, or living room filled with gift wraps would give us a lot of stress! Thankfully, with the help of professional cleaners, your house is in good care, thus, you can set your mind at ease and give yourself a fresh start!
As the holidays get closer, Go2Girls can be that extra hand that gives you the freedom to enjoy the best parts of this time of year without having to worry about cleaning. Swap out that holiday stress with a confidence that we can help your home become that clean, sparkling holiday hub!