If you have toddlers and kids at home, you can relate to how messy the room can be. Toys here and there, doodle stuff, cluttered clothes, messy bed, and all that's in between. Cleaning a child's bedroom is not that dreadful if you let your kids help clean their own rooms. Let them do light tasks that are fun and not like a chore to them.
Here are some tricks to make your kids clean their own room.
BEDROOM SLIPPERS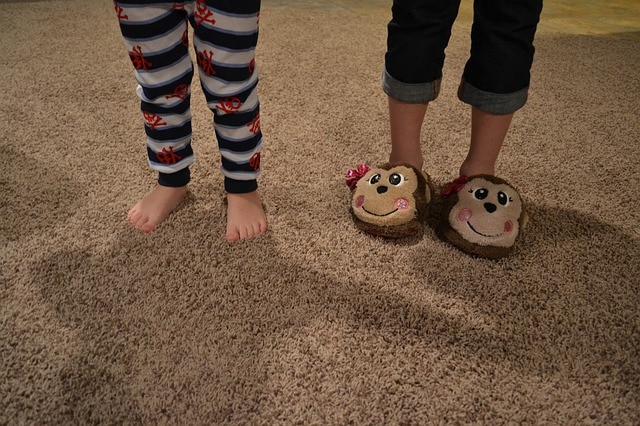 First and foremost, get your child another pair of slippers for the bedroom and another for the living area. Children play a lot indoors or outdoors. When they use the same slippers or shoes to the bedroom, the risk of bringing dirt and bacteria that may cause health issues.
MAKE YOUR BED
Teach your little ones to tidy up their blankets and pillows after waking up. They don't need to have it super neat but the lesson of keeping their space clean is a thing you will thank yourself in the future.
CLOTHES IN HAMPER
Show your kids where to put the dirty clothes after changing to a fresh new one. This will ease off some of your house chores because dirty clothes are already in the hamper and ready to pick up for laundry.
PICK UP TOYS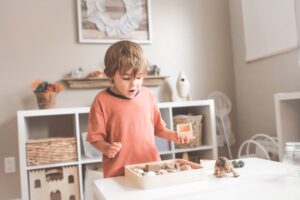 Kids make a mess with their toys. Train them to pick up the toys after playing and put them back where they belong to. You can make this a fun thing by letting them count the toys and adding up how many they have put back in the box and giving them some treat after a good job.
GET RID OF MARKS ON WALLS AND FLOORS
Kids can or may not be able to do this job of getting rid of color marks on the wall, carpets, or floor. For pen marks on the wall, use a sponge and lightly scrub off with a mixture of water and baking soda. Gently scrape away crayon marks then dab with denatured alcohol.
DUST OFF AND WIPE DOWN SURFACES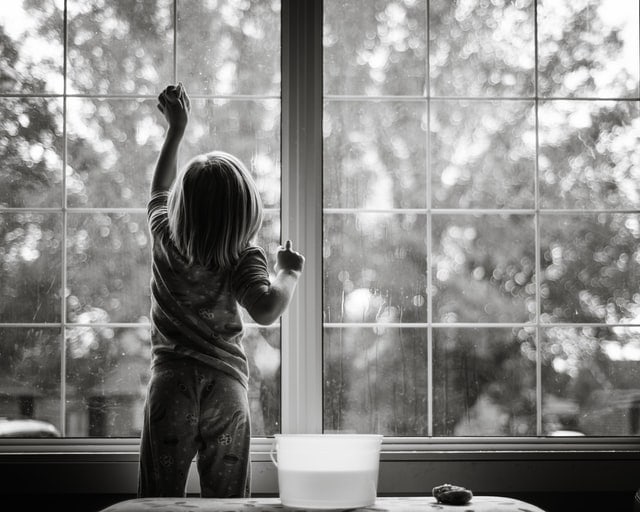 Wipe, dust, and polish wooden furniture and organize everything. Don't forget to wipe off the mirrors and windows.
EMPTY TRASH CAN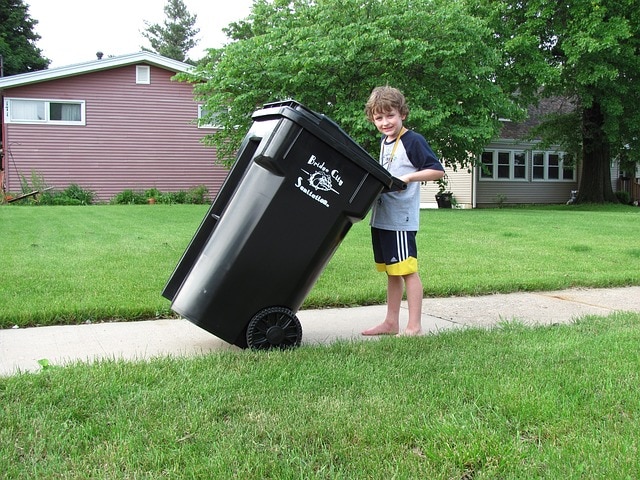 Again, teach your little ones to throw their trash in the wastebasket. This will certainly save you time when cleaning the room. Empty the trash every day so that it won't litter in your child's bedroom in case they play with it.
SWEEP AND VACUUM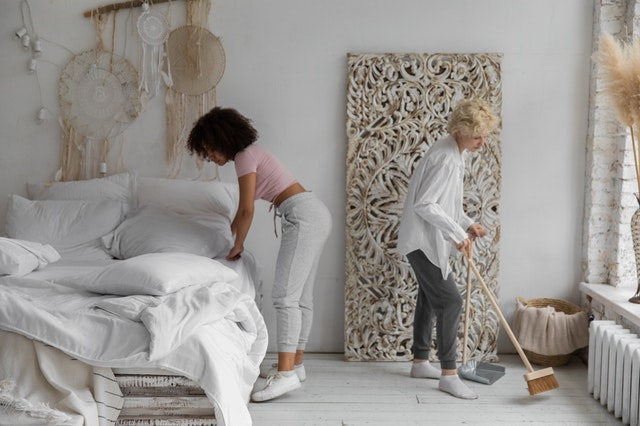 Sweep the floor and regularly vacuum the carpet. Don't forget to get all the corners, under the furniture, and under the bed.
If you don't have time to clean your kid's bedroom, your Go 2 Girls are here to help you have a spotless room for your children. We are just a dial away. Call us now for a free quote!