It's Spooky time!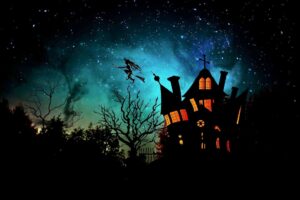 One of the daunting and haunting tasks every year is the Halloween cleaning. Imagine the clutter left of the after-party clutter, the trick-or-treat stuff, and the eerie decors.
Here are some tips to save you time.
Fake blood – a nightmare to clean is the fake blood. I know you will agree with me on this. Remove the excess fake blood on the stained area by gently tapping with a cloth, then apply rubbing alcohol. If the spot is deep, use a stain remover.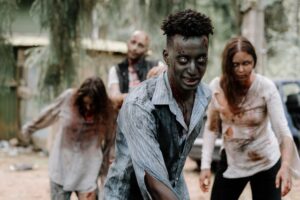 Toilet papered garden – If the toilet paper is wet, wait for it to dry up before you start poking each and pull with it. If it clung on the tree and is hard to get rid of, use your leaf blower, and use the wind to your advantage.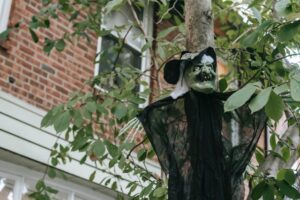 Pumpkin residues – We all love to carve pumpkins and you are faced with lots of pumpkin fillings on the floor. This is a no-sweat clean-up if you will put it on a newspaper before you start carving. This way, you can just throw everything into the trash bin without so much fuss. Wipe the table with a cleaner and mop the floor.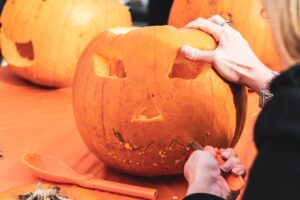 Candy – Candy is not only children's favorite treat but with adults as well. Candy can be used to create a sticky decoration and it can be a real mess especially it gets its way on your furniture, carpets, walls, or floors. To remove the stain, soak a cloth or sponge with warm water mixed with dish soap. Wipe the area and repeat as needed. Gently scrape off any remains and dry the spot.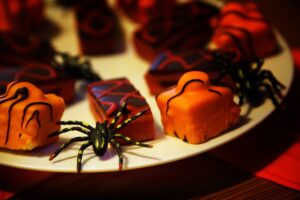 If you don't have the time to clean and tidy your house, Go-2-girls is here to help you have a spotless home. We are just a dial away. Call us now!